To enrich the our cultural life at spare time, enhance our cohesion , and improve the centripetal force of the enterprise, the Trade Union and Youth League Committee held the 10th "Hicorp Cup" basketball friendly competition from June 22 to June 24,2021.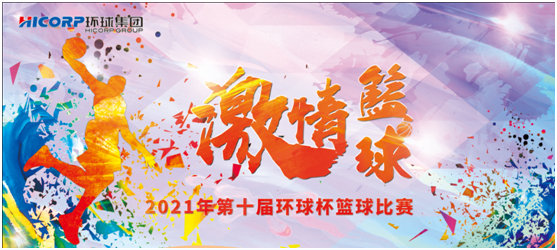 The competition was held in the plastic basketball court of the headquarters. Compared to the previous years, we added the women's fixed-point shooting competition this year. There are four teams in the men's basketball friendly match, which are Team one from Hicorp Machinery, Team Two from Hicorp Machinery, Team from Heavy Industry , and Team from Hicorp Group and Qingdao Putian. The women's team from Hicorp Group and branch companies , a total of 40 members. The women's performance is judged by the shooting rate of 15 balls per person.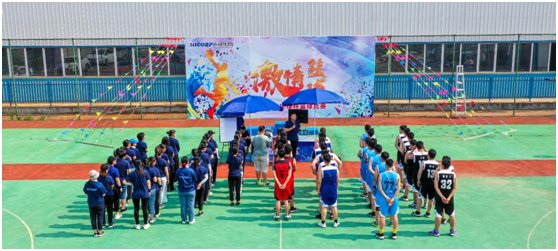 On Juen 22, the 10th friendly basketball match opened in the first women's fixed-point shooting match. After a wonderful and lively competition, Ying Yuyi from Hicorp Textile Machinery won the women's group championship with 10 of 15 shots. Du Fei from Qingdao Putian , and Mou Zongfang from Heavy Industry won the second place in the women's completion. Cui Qin from Estate Management, Wang Xiao from Qingdao Putian, Zhou Xiaoyan from Heavy Industry won the third place. Yu Lina, Zhang Wei, Liu Na , and Ji Cuijia won the excellence award.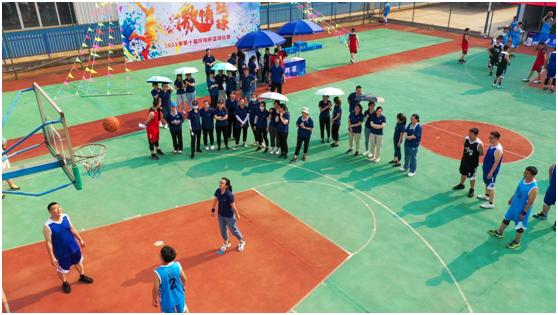 The men's basketball match is even more thrilling and exciting! Especially when the strength of the two teams is equal, the whole stadium is full of tension, chasing each other in the game, fighting hard. Every quick back defense and wonderful shooting affects the nerves of all the audience. The cheerleaders off the field are also very devoted and cheer for their team.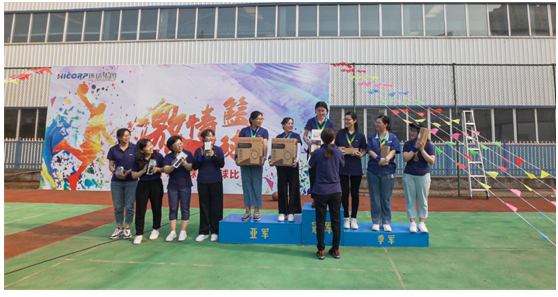 After two days of fierce competition, Team One of Hicorp Machinery and Heavy Industry Team meet again in the final. After an hour of hard fighting, the Heavy Industry Team finally won the championship with a score of 55:44, Team One and Team Two of Hicorp Machinery won the second and third place respectively.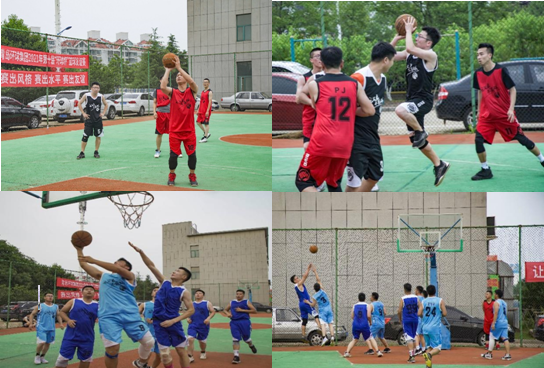 Finally, the award ceremony was held at the spot. Xue Yushuang, Secretary of the Youth League Committee and Director of the General Office, presented the winners with rings, trophies, medals and prizes.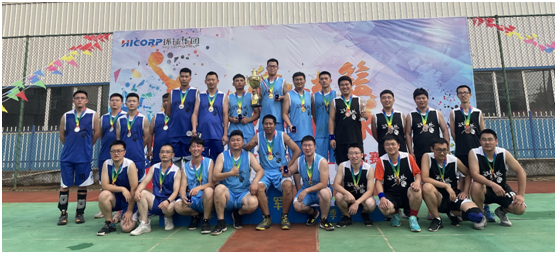 In the name of basketball, draw the color of youth! The basketball game showed our personality and team friendship, and our spirit of cooperation and courage! We will hold more interesting activities to enrich the corporate culture construction from the perspective of promoting the physical and mental health of all employees!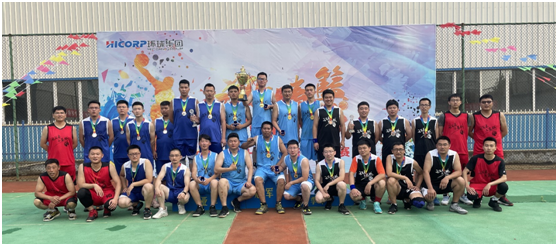 ---
Post time: Jun-26-2021